Contact us
Evian
Sotheby's International Realty
3 Place du Port
74500 EVIAN LES BAINS, France
Lac Léman
Sotheby's International Realty
25 rue du Bourg
74140 MESSERY, France
>
>
Posted on 14/09/2022
Les arpenteurs de rêves
Du 02/07 au 01/11 Palais Lumière

An exhibition outside the walls of part of the graphic arts collection is therefore an opportunity to promote and study it, and to offer a rich overview of the practice of drawing during the second half of the 19th century, through the varied aspects of this medium, both in the techniques (pastel, charcoal, watercolour, ink, graphite…) and in the uses (sketchbooks, illustration projects, beautiful presentation sheets…).
Read more
The latest news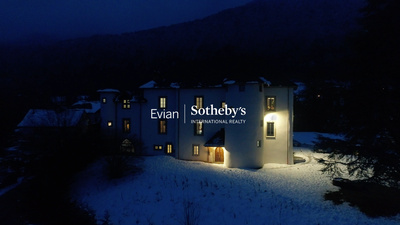 PRESTIGIOUS APARTMENT
Very nice prestigious apartment for sale between Evian and Geneva in a historic castle, where, among others, Marcel PROUST stayed. The house has recently been tastefully renovated and has been divided into 6 lots. The apartments for sale range from 2 bedrooms to 3...
Read more